New CNC Punch/Laser Combination machine:
Tripar has expanded its metal fabrication capabilities over the years with a CNC laser, several CNC Press Breaks, and just last year a brand new CNC Punch/Laser Combination Machine. This incredibly versatile machine often permits the complete processing of workpieces, since many features can be achieved in a single operation; not only punching & laser cutting, but also tapping, forming, bending, extruding, marking of components, and more!
The machine is focused on between the time segment 0:20 to 0:45.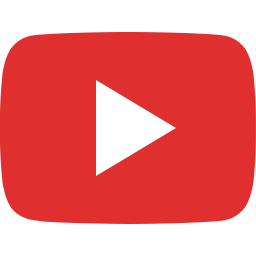 Please click here to watch more Tripar's videos on our YouTube channel.
To fully benefit from this machine's amazing design and manufacturing possibilities, we have produced our CNC Punch/Laser Design Guide, permitting you unlock its true potential. Please click here to download it.
In fact, some of you have had your parts quoted and produced on this machine without even knowing it; a testament to its competitiveness, versatility, and precision!