Tripar launched its Recessed Downlight Guide in 2017 to explain the mechanical aspects and requirements imposed by UL1598; the principal governing downlight luminaire specification for the North American market, offering a multitude of solutions. Our clients constantly refer to this guide, several of whom have referred to it as "their bible"!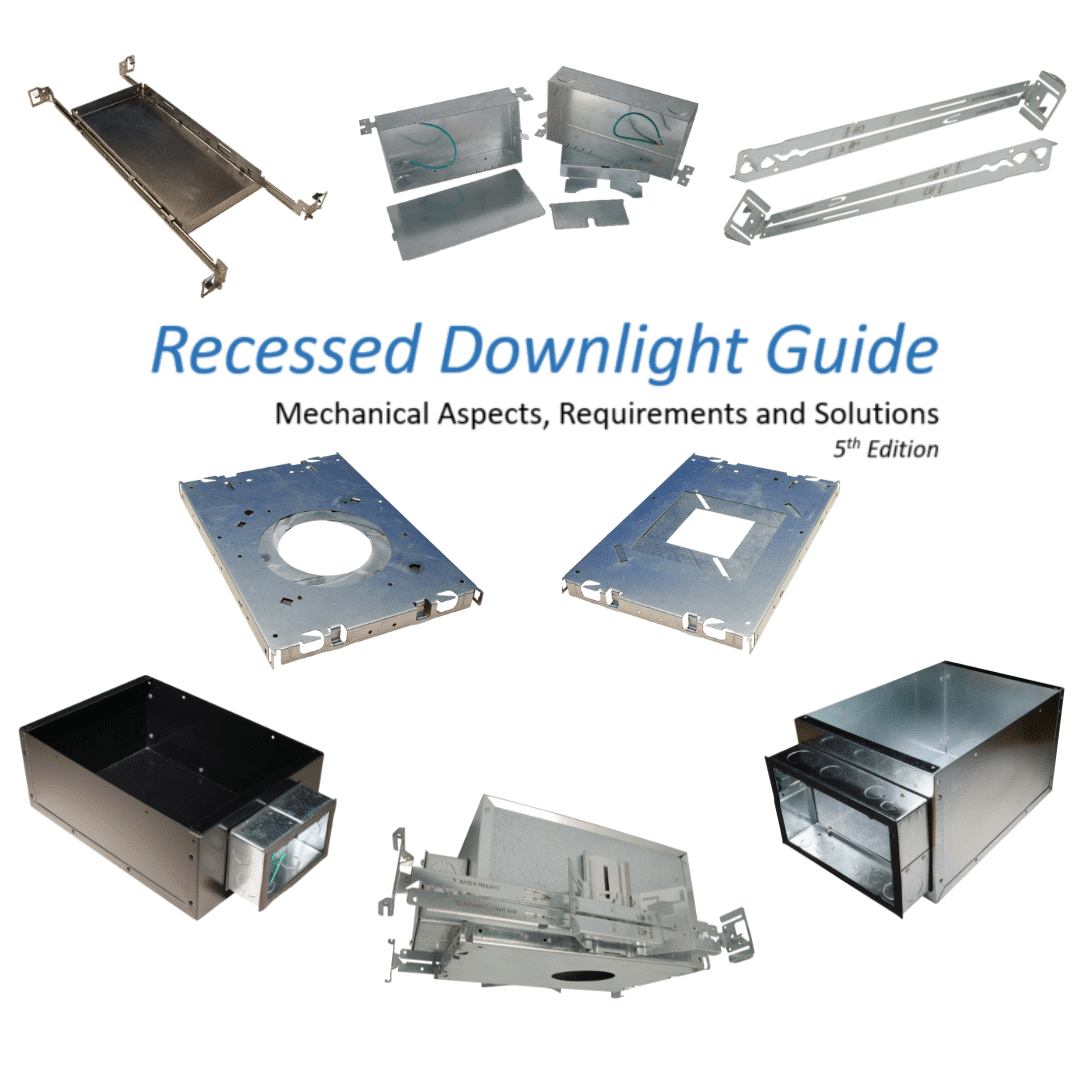 In an effort to continuously support our clients, we always look to update this guide, and recently launched the 5th edition. As the largest stamped and fabricated metal components supplier to the lighting industry, we take pride in listening to and collaborating with our clients to develop innovative solutions and manufacture various new products that respect these standards.

Having identified gaps in the industry, Tripar's R&D Department developed and brought to the market the following components, all of which, and so much more, are now featured in this 5th edition.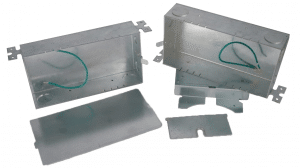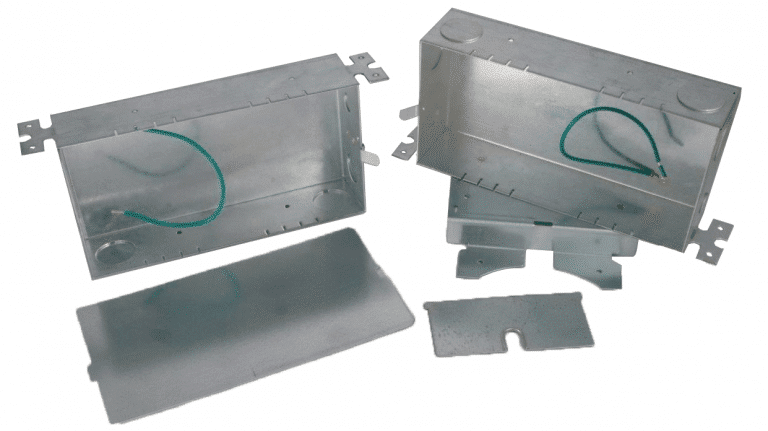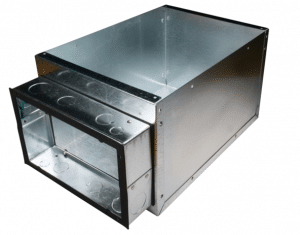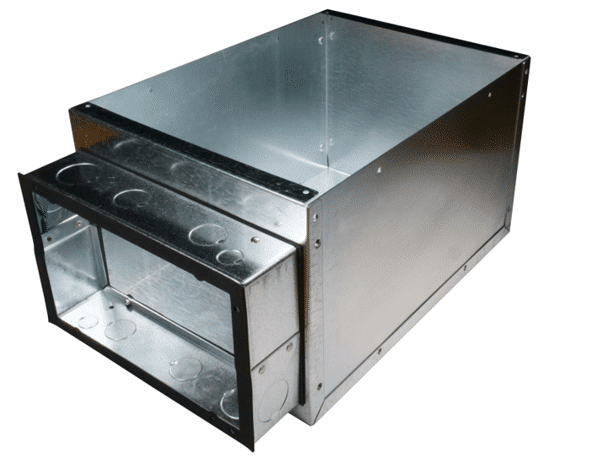 May 2019. Black I.C. Boxes

Made of black pre-painted steel for maximum heat dissipation, and additional benefits, including smashing looks!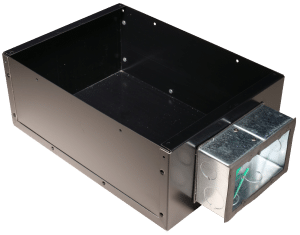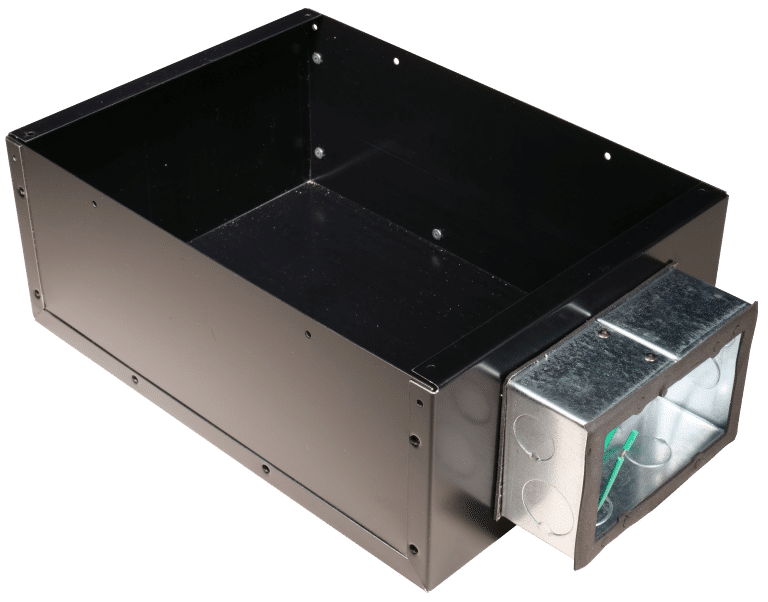 May 2019. Small Ultra Shallow I.C. Box

Available  in Chicago Plenum & Ultra-Airtight versions.
Fits with 1286 plaster frame series.
Attainable in black pre-painted steel.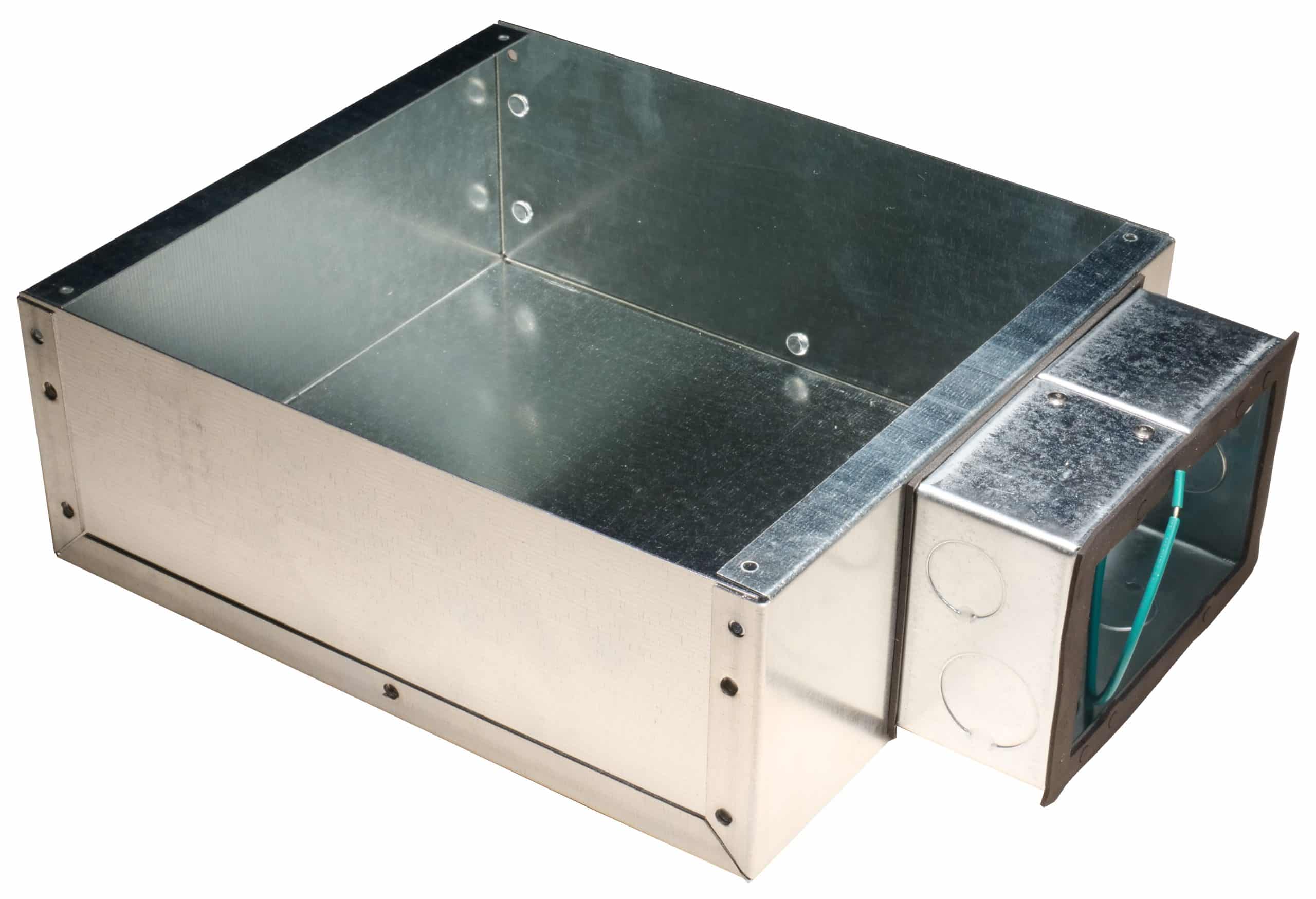 April 2017. Universal Driver Boxes

Available in 2 sizes: Small (2-3/8" W x 1-5/8" H) & Large (4" W x 2" H) in variable length from 8" to 120".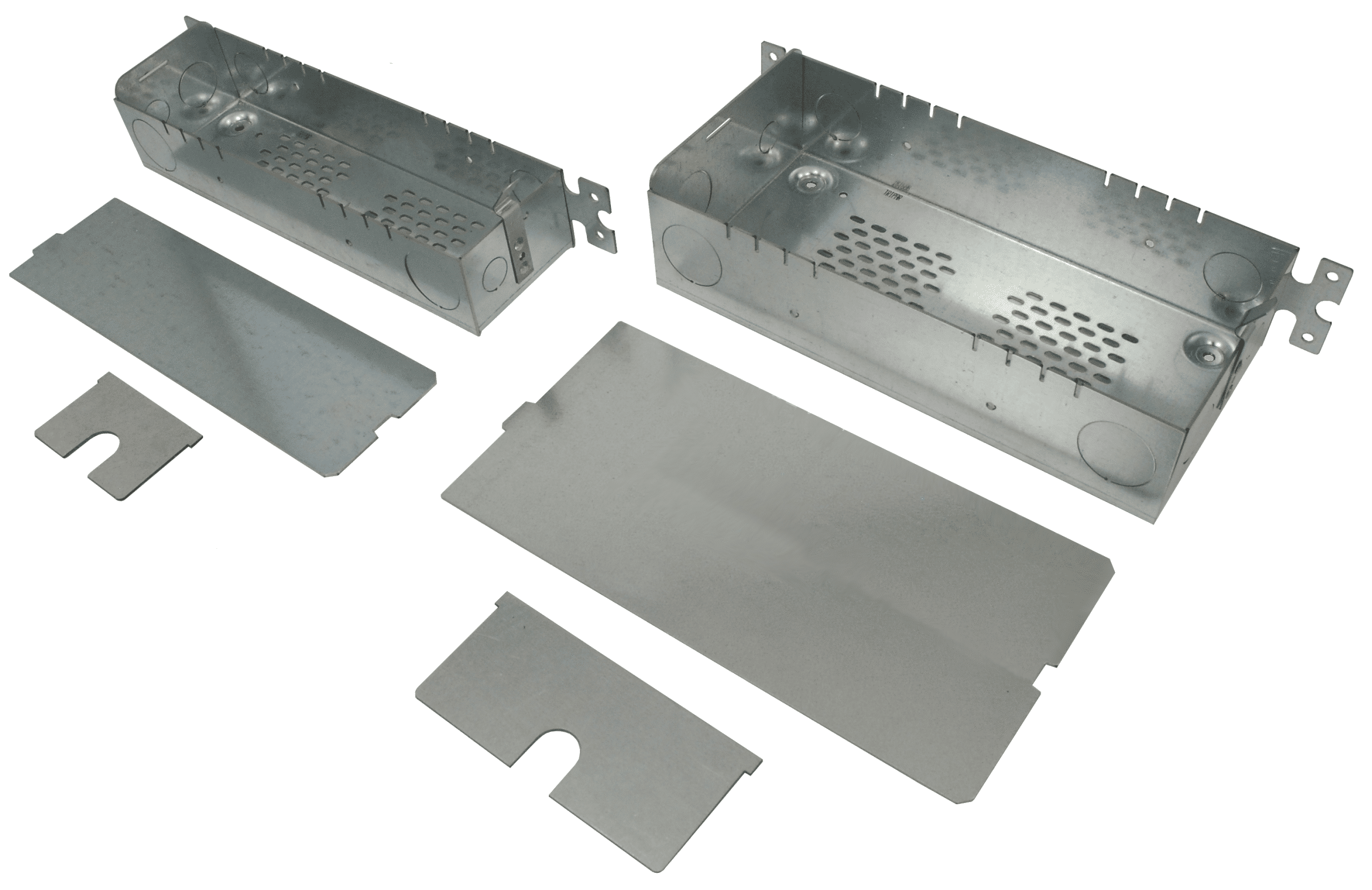 October 2016. Commercial L-Bar™ Hanger

Besides being incredibly robust, these identical bars mate together and offer over a dozen unique features.