Tripar Open House: Our 70th Anniversary Celebration
Tripar is excited to announce that last month's Open House celebrating our 70th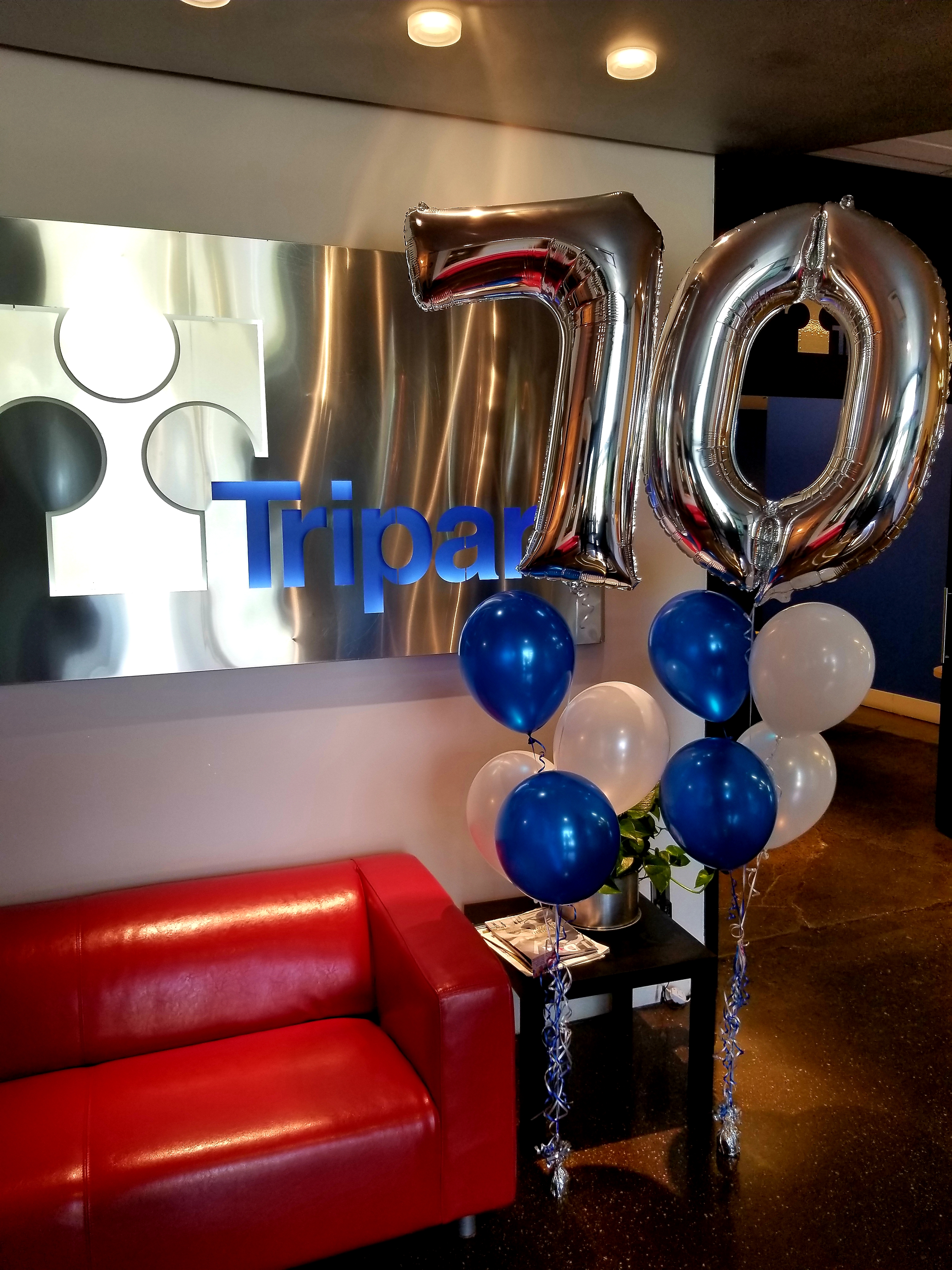 anniversary was a great success!
On Sept 24th, we had the pleasure of welcoming Tripar's founder and our president's father, Ben Sevack, as well as the entire Sevack family during our first day! Ben & Lloyd cut the cake together to symbolize the strong bond that binds both to Tripar and theirselves.
We were also honored to receive Rivière-des-Prairies' Mayor, Caroline Bourgeois, Karim Elfilali from the City of Montreal, Simon Gaudreault and Marie Quesnel from CFIB, who were all present during our festivities.
Many of our clients took part in the event, visiting us from across Canada and the United States.
During the 3 day-event, Tripar's management and staff were happy to give tours of the factory, explaining what we do and demonstrating their passion for our facility and operations!
Our 70th anniversary celebration also marked Tripar's longevity, as Mr. Gaudreault declared: "Today is very hard to find such a long-lived company in the Quebec area". We agree and couldn't be happier to be so well supported by our clients, partners and community.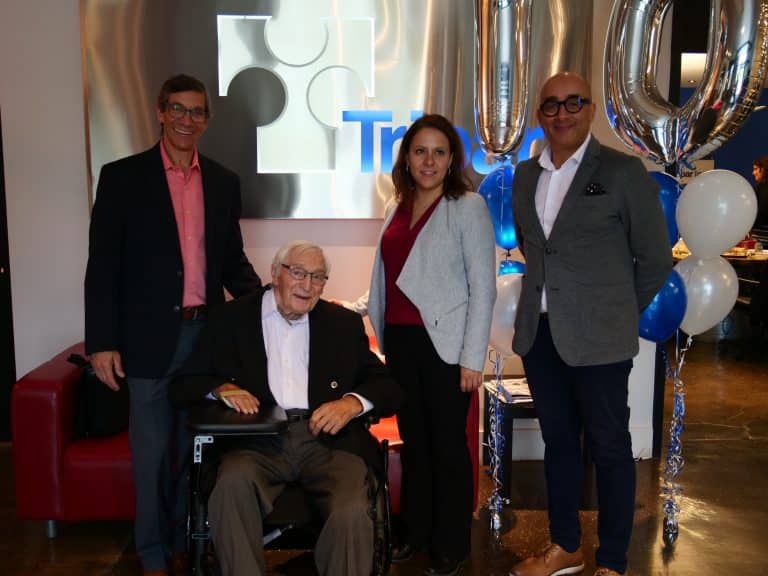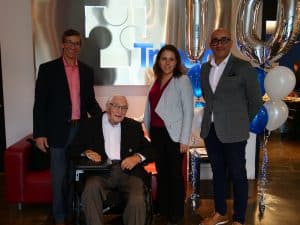 Ben & Lloyd Sevack with the Mayor Caroline Bourgeois & Karim Elfilali, Commissioner for Economic Development.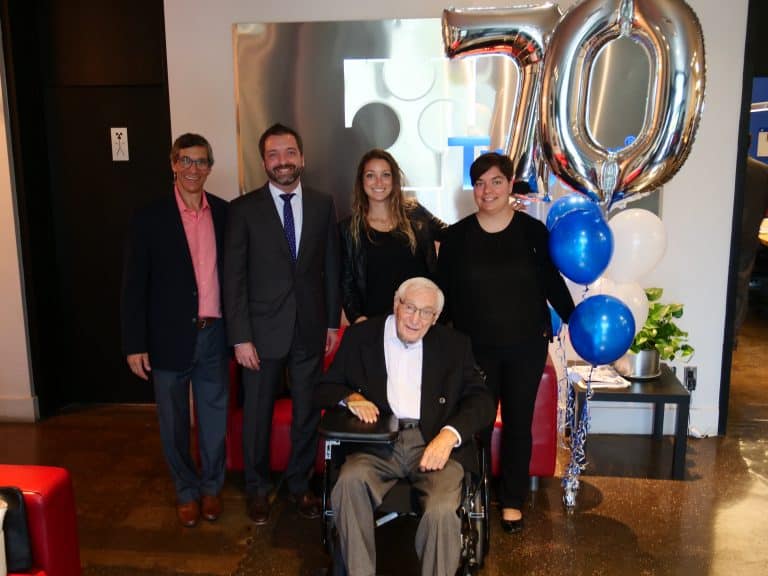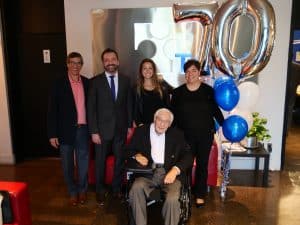 Ben, Lloyd & Lauren Sevack with the Senior Director of National Research Simon Gaudreault and Bussiness Counsellor Marie Quesnel.