Covering a wide range of topics and developments at Tripar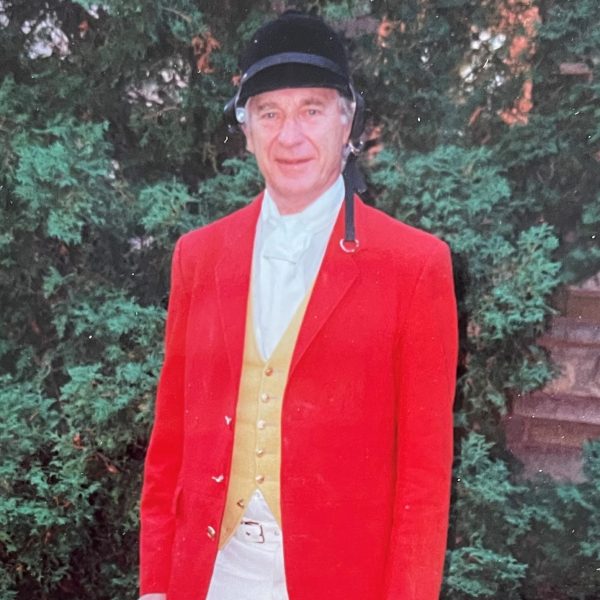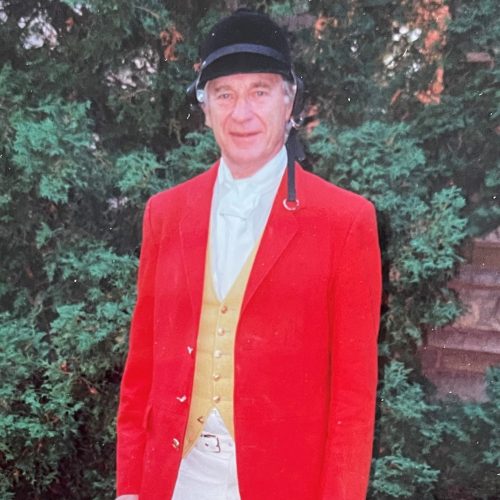 Ben's 100th Birthday! May 23rd sets another milestone in Tripar's history. Ben Sevack, founder of Tripar, is 100 years old!...
Looking for specific information or need a custom product built?
Contact us today and one of our representatives will get back to you with a free quote.