Covering a wide range of topics and developments at Tripar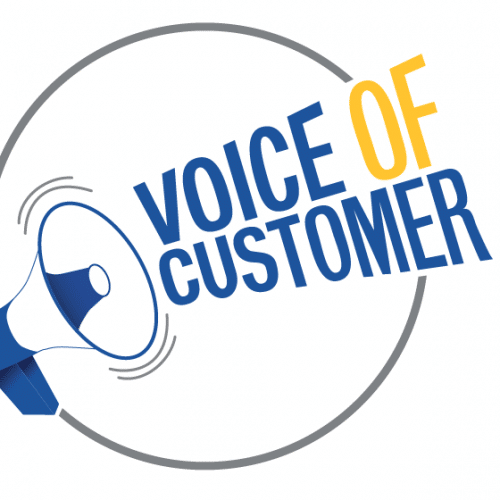 Some of you were recently contacted for an exercise we referred to as "Voice of Customer" (VOC). Several themes emerged,...
Looking for specific information or need a custom product built?
Contact us today and one of our representatives will get back to you with a free quote.