Lightfair 2015
Tripar exhibited at Lightfair for the 12th straight year, located on our US Reps booth, Bill Brown Sales. Every year is always enjoyable seeing the new trends in the industry but undoubtedly it is the face to face time we have with both old and new customers that we look forward to the most.  We are already signed up for Lightfair 2016 in San Diego  and look forward to seeing everyone again.

New Product Bulletins
COMBAR is our Commercial Bar Hanger Solution.  Using our standard parts, but in a new configuration,  commercial bar hanger performance is now available without the bulk and cost of traditional commercial bar hangers.LED Assembly Kit includes all the required components for a 6" downlight for OEMs to design and incorporate LED Modules.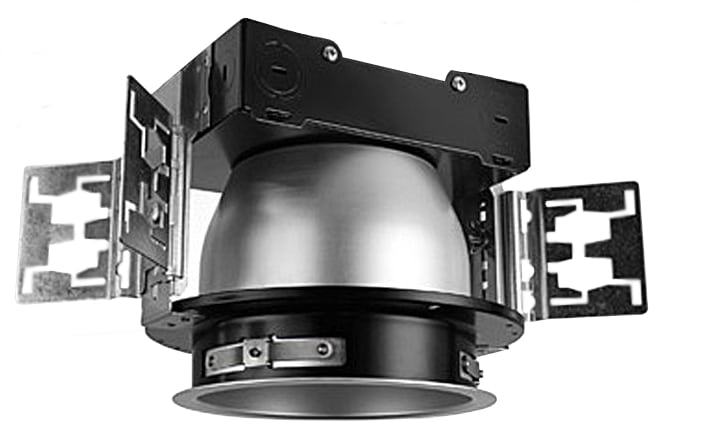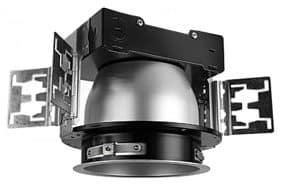 LED Assembly Kit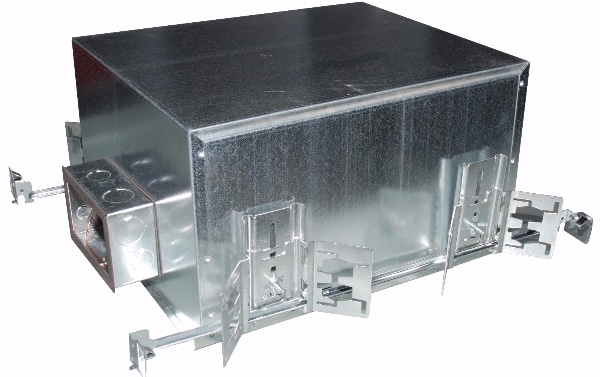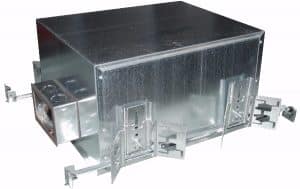 COMBAR
Completed Video Library
After announcing our Video Library In February 2015, we have now completed all 7 videos and uploaded them onto our website.
1. Updated Corporate Video – Showing our renovated office and 200 Ton press
2. Metal Fabrication – CNC Laser and Press break enhance capabilities
3. Progressive Dies – What are they and why they are beneficial?
4. New Renovated Office – Designed for better communication and innovation
5. Drawing & Deep Drawing – What it is and why it is beneficial?
6. Cellular Manufacturing – Why lean manufacturing is beneficial?
7. In-house Toolroom – What we do and why it's beneficial having it in-house?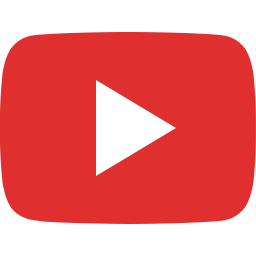 Please click here to watch more Tripar's videos on our YouTube channel.