Wine Rack
January 19, 2018
This wine rack is as functional and compact, as it is aesthetic, with no visible means of support!
The neck of each bottle is inserted into opposite sides of this vertically mounted rack, allowing the horizontally suspended bottles to be rotated so the labels are visible.
The hole size has been optimized to accept well over 95% of standard wine bottle necks; large enough to hold the overwhelming majority of bottles, but still with minimal sag. The few that may not fit are champagne bottles which have a larger upper neck or finish, and a few odd "designer" bottles.
With two rear flanges containing mounting holes that are accessible only through the wine bottle holes, the fixing screws remain hidden for an exceptionally clean look.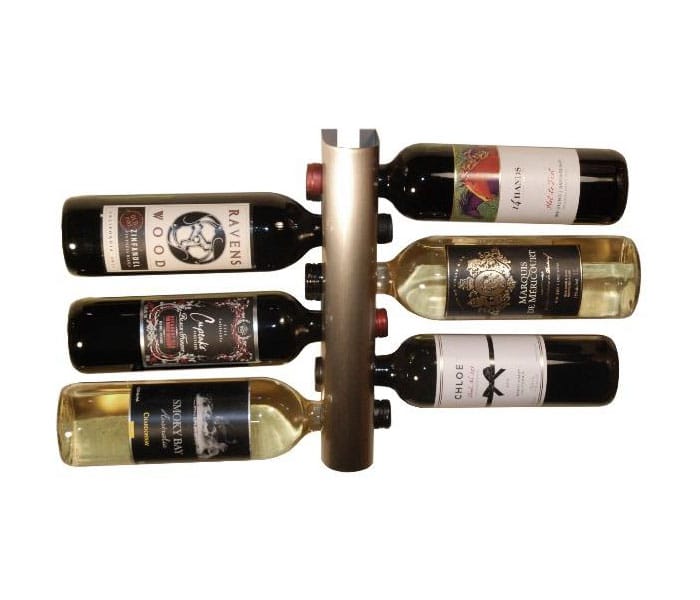 CP2010-12SN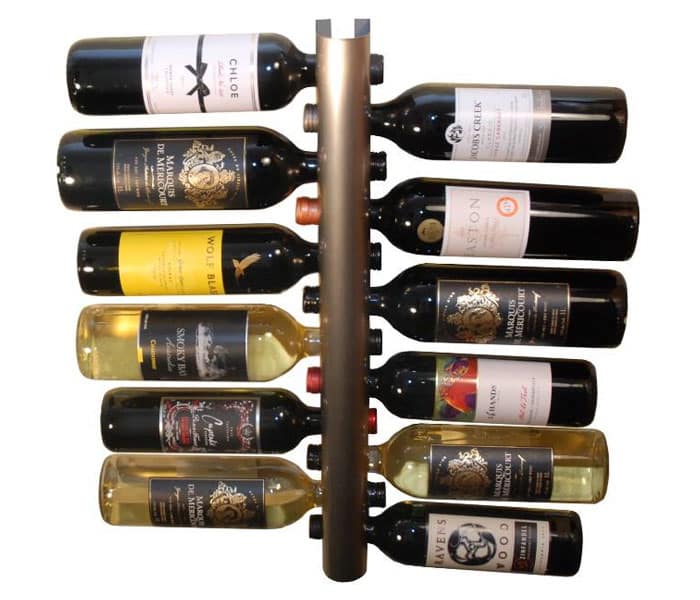 CP2010-24SN
Formed to 2" wide x 3-3/8" deep, and made from a brushed satin nickel steel that has a clear topcoat, these racks never need polishing.
Offered in two sizes/capacities:

To obtain more information about these products contact our sales team Sales@TriparInc.com