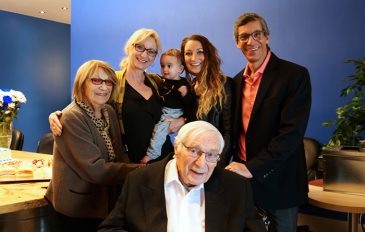 Tripar was founded in Montreal in 1949 by brothers Ben & David Sevack and has remained a family-run company. Tripar went into its second generation of the Sevack family when Ben's son Lloyd, P.Eng, joined in 2001. Lloyd's daughter Lauren joined the company in 2013, bringing three generations of the Sevack family into the company.
Over the years, Tripar

have

progressed from a small stamping job shop in downtown Montreal to a 67,500 sq.ft. facility offering a full range of metal stamping and fabrication capabilities. Our foundation is in metal stamping, notably progressive stamping, and drawing & deep drawing, capitalizing on our inventory of over 1,600 dies and over 100 state-of-the-art presses (up to 200 tons). In the last 15 years, Tripar has invested in a range of additional metal fabrication equipment, including an Amada CNC laser, CNC press breaks, a multitude of PEM insertion machines, spot welders, and in early 2018, a state-of-the-art CNC workhorse; a punch press/laser combination machine.
This progression is due to the fact that Tripar always strives to employ the best practices and offer our clients optimal quality, design assistance, manufacturing and delivery, all at competitive prices to allow OEMs the best chances to succeed in highly competitive markets.
Our capabilities allow our clients to capitalize on:

Using our extensive metal stamping capabilities and either existing tooling, modified tooling, or new tooling; all produced in our toolroom for the best prices and versatility.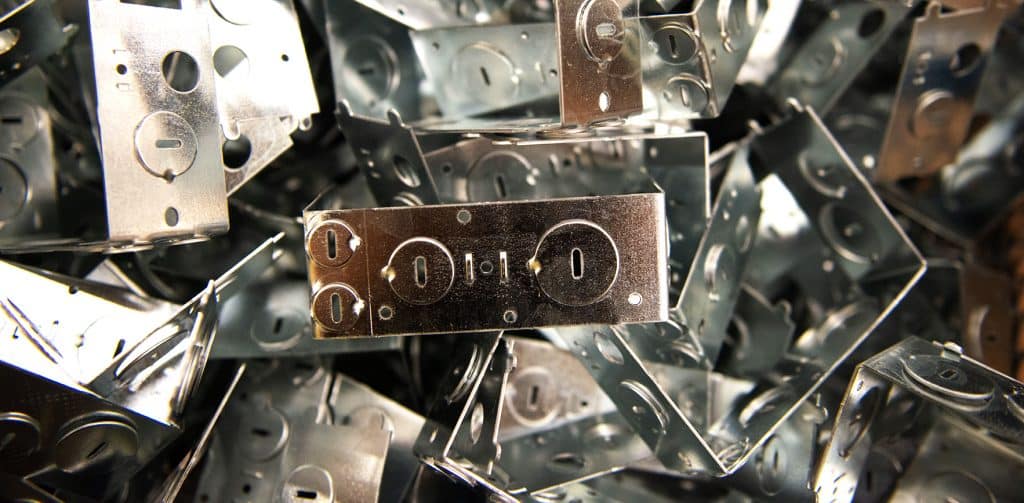 Using our various CNC and related equipment, including our new CNC Punch/Laser combination machine, offering a huge range of design possibilities by using the extensive range of available tooling for custom orders and design improvements.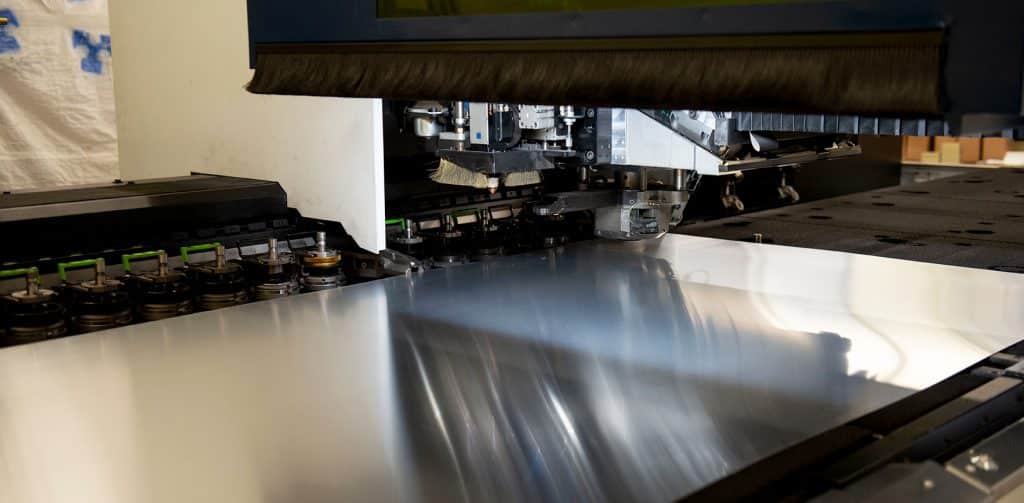 Our customers are quality-driven enterprises who appreciate how well we know metal, and how best to use metal components.
Additionally, those in the lighting industry also appreciate the fact that we know, understand, and respect applicable UL standards. All appreciate that we react quickly to requests such as rush orders and design modifications. We also pride ourselves on always passing on our savings.