When quantities or complexity of a part demand, Tripar has a full range of metal stamping capabilities, with over 100 presses, 1600 existing "Open Tooled" dies and an in-house toolroom.
Tripar have over 100 state-of-the-art presses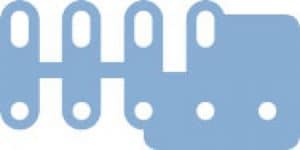 From 2 to 10 station dies
Design for Manufacturability
Tripar has an incredibly dynamic, creative and knowledgeable design team. When a drawing and/or CAD model (Solidworks & others) is provided by the client, we always review it to ensure its economic manufacturability and freely provide suggestions to make it so. After a collaborative exchange, it is up to the client to decide which version of their product they would like us to produce. Simply bring us your concepts and Tripar will give you innovative solutions.
Throughout our organization, we try to put ourselves into your shoes so that dealing with us is as easy as possible. We have a strong quality control program built upon CSA Standard CAN3-Z299.4-85. If an issue arises, it is resolved as quickly as possible and a full case report will be shared with you.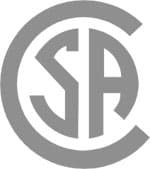 Looking for specific information or need a custom product built?
Contact us today and one of our representatives will get back to you with a free quote.