Connect with us and gain access to valuable knowledge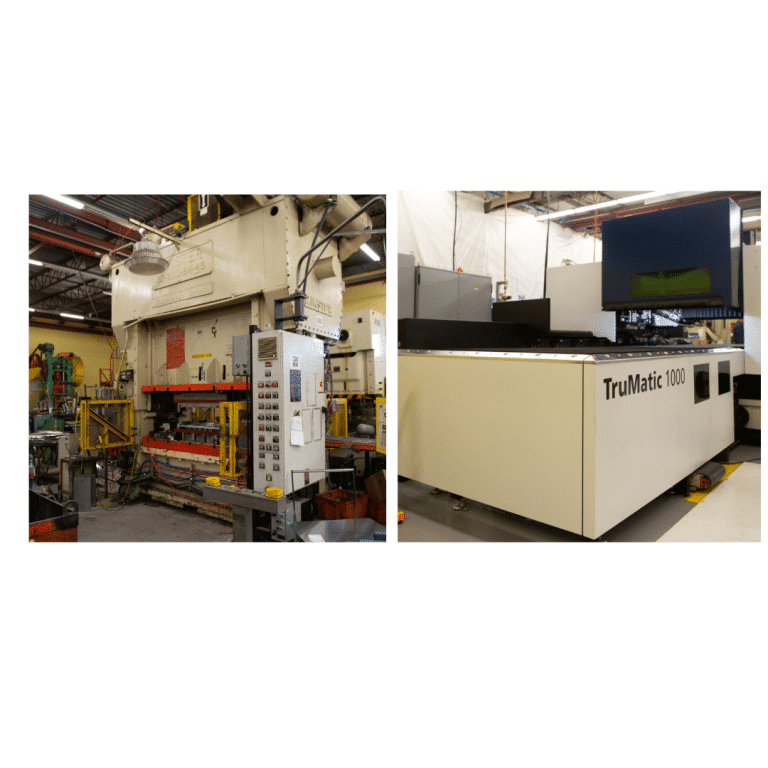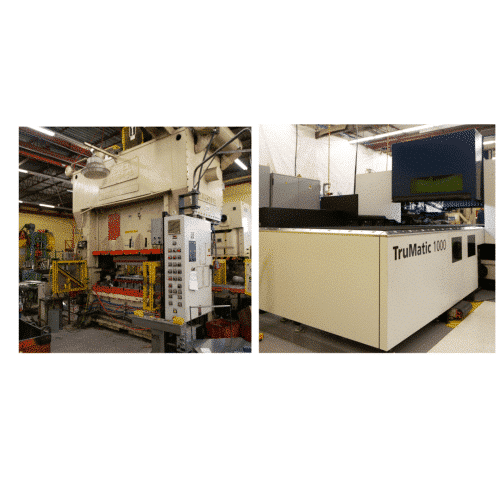 Overview When needing to produce a component out of sheet metal there are many options, but the two most commonly...
Looking for specific information or need a custom product built?
Contact us today and one of our representatives will get back to you with a free quote.