To solve problems related to lighting and metal stamping​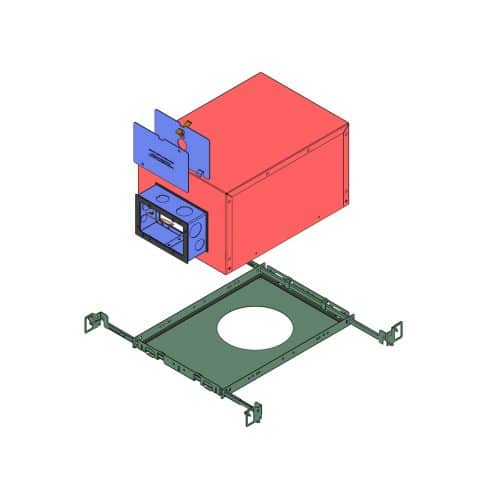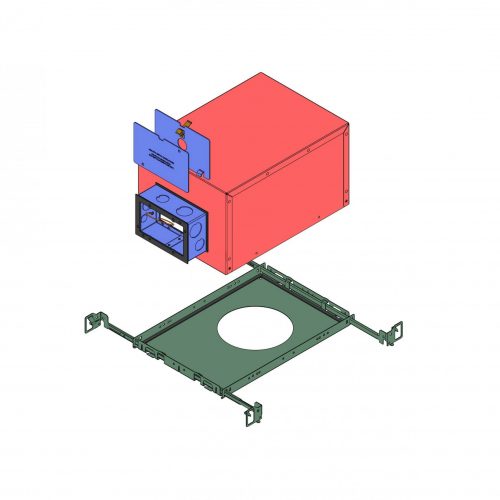 A customer of Tripar had been buying the Reduced Airflow IC Box, but discovered that it did not meet the...
Looking for specific information or need a custom product built?
Contact us today and one of our representatives will get back to you with a free quote.