Custom Metal Fabrication & Sheet Metal Fabrication
Our Sheet Metal Fabrication Equipment
Tripar has a full range of CNC fabrication equipment to manufacture whatever your sheet metal requirements may be.
CNC Laser / Punch Press Combo Machine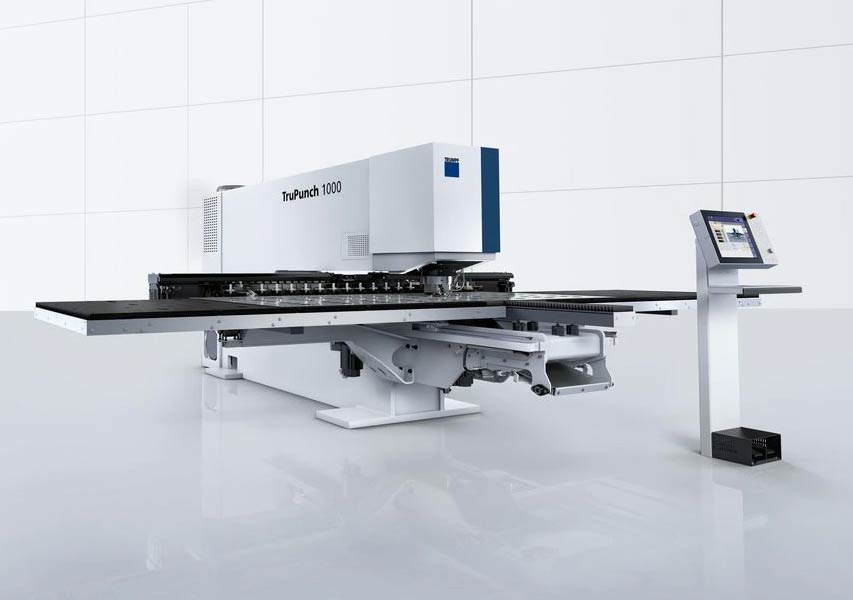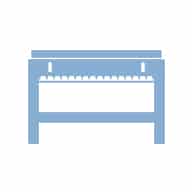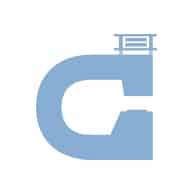 Modular Tooling
Pierce-All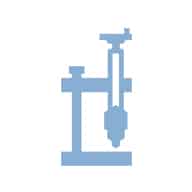 Metal Assembly Spot welding, riveting and clinch joining
Design for Manufacturability
Tripar has an incredibly dynamic, creative and knowledgeable design team. When a drawing and/or CAD model (Solidworks & others) is provided by the client, we always review it to ensure its economic manufacturability and freely provide suggestions to make it so. After a collaborative exchange, it is up to the client to decide which version of their product they would like us to produce. Simply bring us your concepts and Tripar will give you innovative solutions.
Throughout our organization, we try to put ourselves into your shoes so that dealing with us is as easy as possible. We have a strong quality control program built upon CSA Standard CAN3-Z299.4-85. If an issue arises, it is resolved as quickly as possible and a full case report will be shared with you.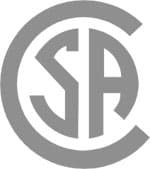 Looking for specific information or need a custom product built?
Contact us today and one of our representatives will get back to you with a free quote.