New products developed by Tripar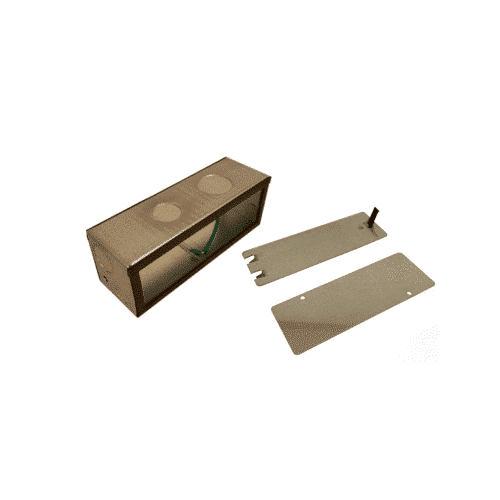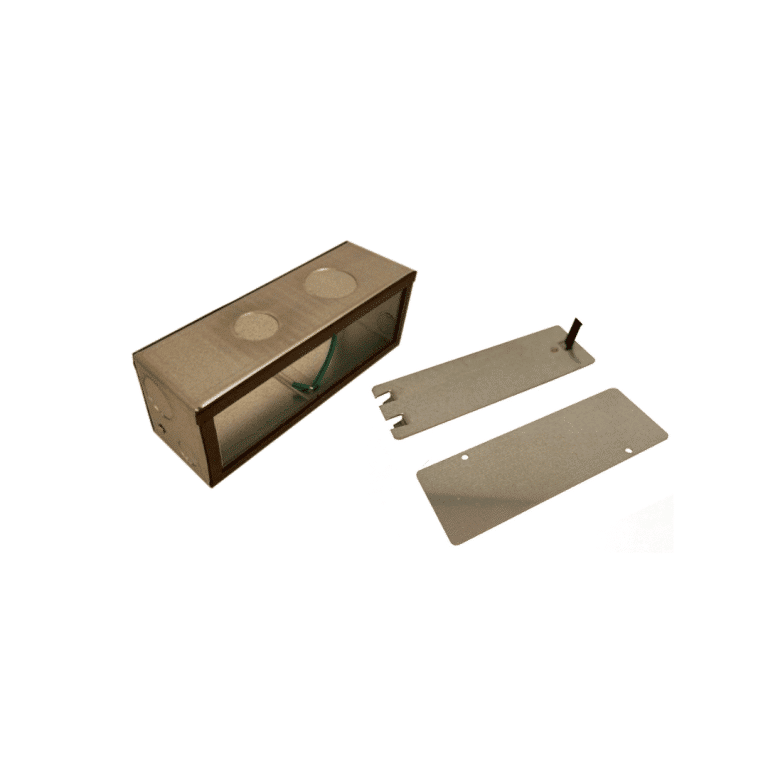 Our new Slim Airtight Junction Box* measures only 2-1/8" tall (x 5-7/8" wide x 1-7/8" deep; 21 cu.in.) offering two...
Looking for specific information or need a custom product built?
Contact us today and one of our representatives will get back to you with a free quote.