Technical & engineering knowledge about design & manufacturing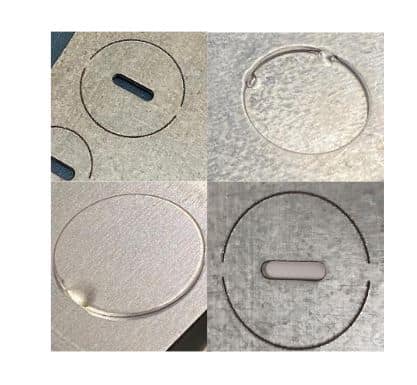 This TriparTech provides an overview of knockout requirements in luminaires, which are governed by UL1598, Standard for Safety for Luminaires.
Looking for specific information or need a custom product built?
Contact us today and one of our representatives will get back to you with a free quote.