We will always seek to offer our customers the best value through a
combination of price, features, performance and superior service.
Tripar's vision is to use our depth of experience to pioneer and adopt the
most advanced fabrication techniques, remaining at the forefront of the industry.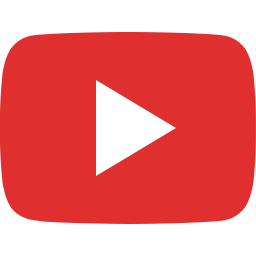 Please click here to watch all of Tripar's videos on our YouTube channel
Want to stay in touch with us?
Subscribe to our mailing list for upcoming news and product updates.