CNC Fabrication, Metal Stamping & Engineering Services
We partner with each customer, converting their requirements into innovative and collaborative solutions
Profit from our 70+ years of experience, and the diverse range of equipment in our 65,000 sq. ft. facility
With over 100 presses, 1500 dies, in-house die design & toolroom, and a wide selection of coil material, Tripar's metal stamping manufacturing capabilities include progressive stamping, blanking, punching, bending, engraving, marking, embossing, rolling, drawing and deep drawing, offering reduced cost, improved accuracy and surface finish.
Tripar serves multiple industries and clients in Canada, USA, Europe and Asia.
Some of the industries served
Engineering & Design services
An expertise of Tripar, our design and manufacturing engineering supports clients with whatever pre-production elements are required, including Design for Manufacturability (DFM), 3D Modelling, Technical drawing creation and Prototyping.
Tripar is a successful and award-winning Montreal based, family run business for over 70 years, proudly manufacturing everything under one roof with our incredibly dynamic, creative, and knowledgeable team.
Looking for specific information or need a custom product built?
Contact us today and one of our representatives will get back to you with a free quote.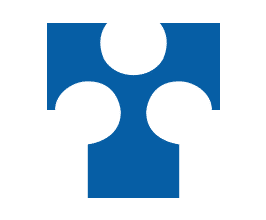 Tripar is uniquely positioned to support our clients at every stage of the manufacturing life cycle, allowing them the ability to scale, reduce cost and succeed. This is achieved through our range of metal services; engineering support for all pre-production requirements, CNC metal fabrication and metal stamping capabilities to produce a vast range of metal components in multiple industries, with quantities ranging from prototypes to millions of units annually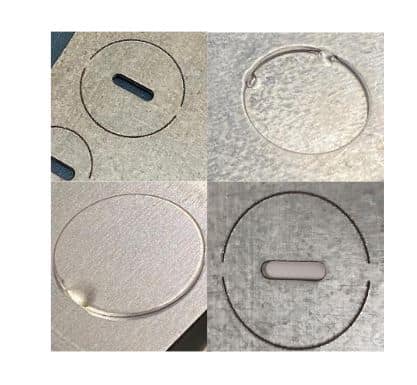 This TriparTech provides an overview of knockout requirements in luminaires, which are governed by UL1598, Standard for Safety for Luminaires.
Learn more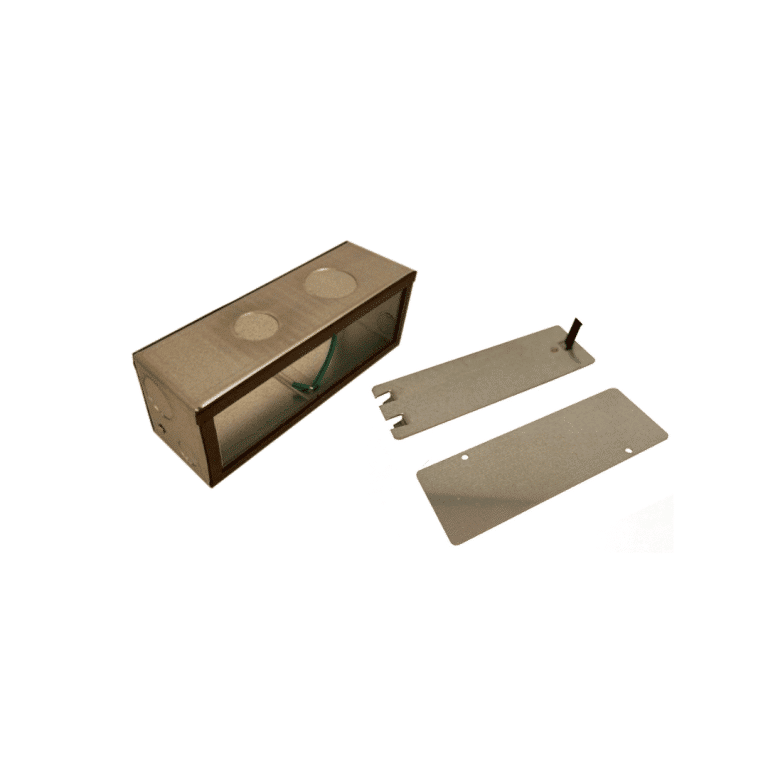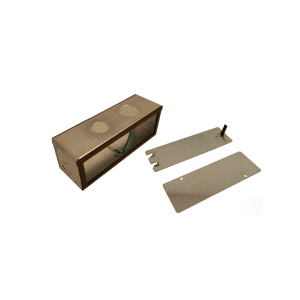 Our new Slim Airtight Junction Box* measures only 2-1/8" tall (x 5-7/8" wide x 1-7/8" deep; 21 cu.in.) offering two significant benefits; the 5-7/8" length allows for installation flexibility of long drivers, and, the 2-1/8" cover height allows for withdrawal through such small ceiling openings! Like our other airtight Junction Boxes, the Slim J-Box and mating covers are also available on their own; Snap-on inner junction box cover (#1742-31) is
Learn more