Lighting Components
We are best known as a lighting component manufacturer for architectural and commercial lighting OEMs who demand quality and who value our deep understanding of the lighting industry and metal components.
We are constantly evolving to stay ahead of market trends to ensure we always offer the best products for the lighting market.
We produce a full range of metal components
for the lighting industry, including:

I.C.Boxes
Knockdown, Reduced Airflow, and Ultra Airtight (<2CFM)

Plaster Frames
All compatible with I.C. Boxes and highly customizable

Junction/Driver boxes
For New Construction, I.C.Boxes, Remote Drivers
and Emergency Packs

Accessories
Bar Hangers, Covers and Brackets, including our
new L-Bars™ (patented)

Retrofit Components
Housings, Junction Boxes, Trims and Gimbals
Light Fixtures and Lamp Parts
Spheres, Canopies, Lamp Bases, Fonts, Cups & More.
For a full list and product inventory please consult our online catalog

Some Retrofit Components and all Light Fixtures & Lamp Parts are not uploaded to the Catalog yet. For more information on these sections please contact Tripar directly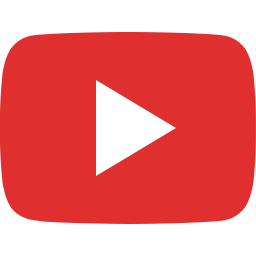 Please click here to watch all of Tripar's videos on our YouTube channel

Looking for specific information or need a custom product built?
Contact us today and one of our representatives will get back to you with a quote.
CONTACT US