New Capabilities: 3 x Trumpf TruPunch 1000
We are pleased to announce our increased CNC capabilities thanks to the acquisition of two additional Trumpf TruPunch 1000 machines.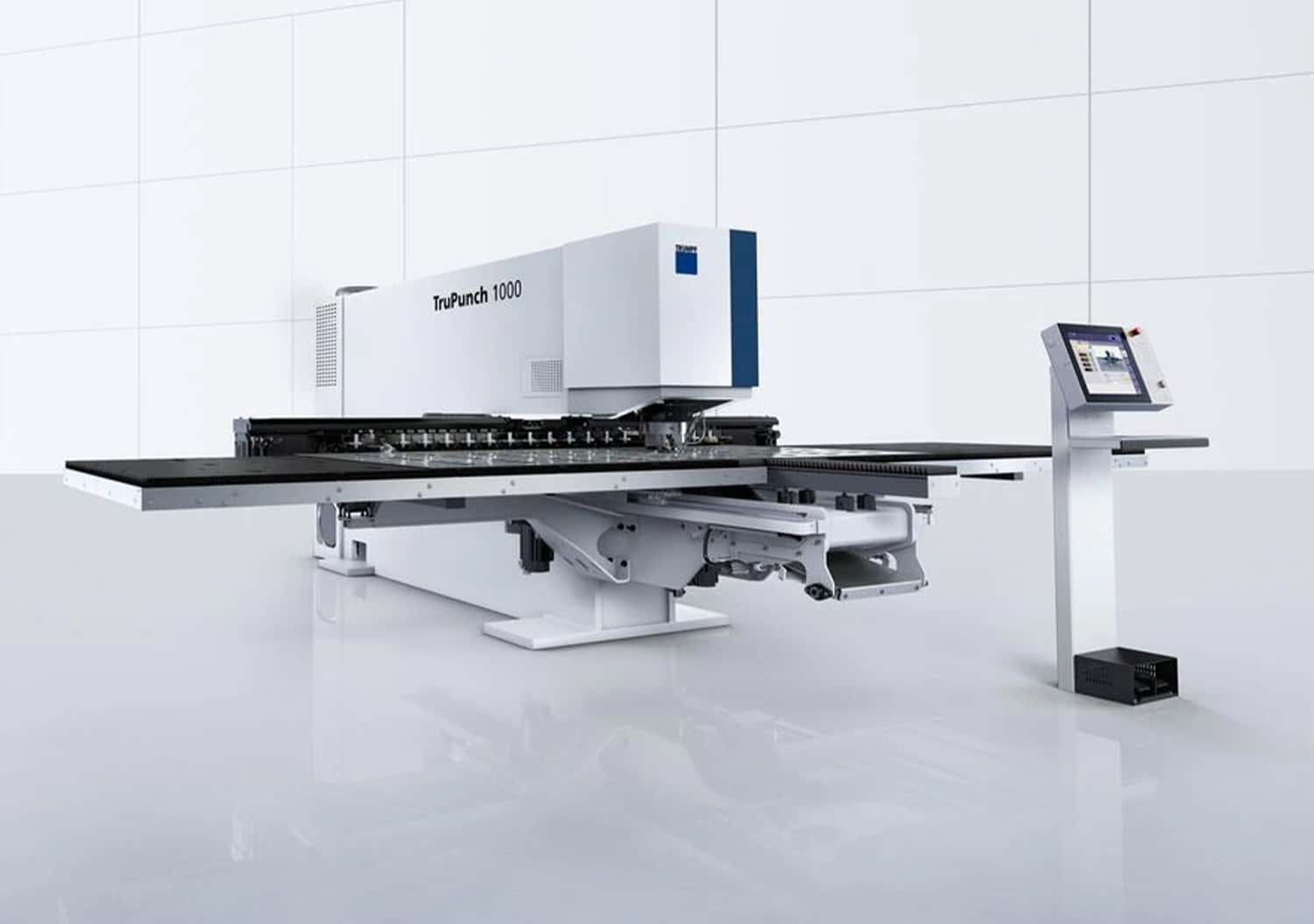 These CNC Punch Press Machines punch and form sheet metals, such as Galvanized, Cold-Rolled, and Stainless Steel & Aluminum up to 10 gauge (0.140") thickness.
Looking to find out what items Tripar stock? A green "In Stock" logo was recently introduced to our online catalog to identify these. If you're looking for a specific item, and you see this green logo, it means that we can supply and ship those items within 48h of receiving your purchase order.
Ever wondered what it's like to work at Tripar? Visit our Employee Testimonials page.