New Product Bulletin – Logo Embossing
Tripar now offers customers the option of having their name and/or logo embossed directly into a variety of parts!
Names & logos can be stamped into most parts (e.g. Plaster Frames & I.C.Boxes), subject to only a few limitations*. These are:
Material thickness must be less than 0.03"
Embossment overall size cannot exceed 3" wide (76mm) x 5/8" (16mm) high
*There may be other fine detail limitations such as small wording or fine symbols such as ®™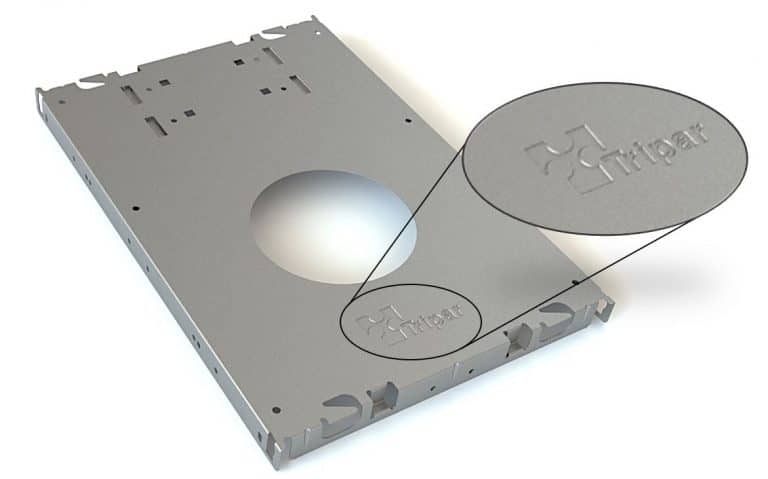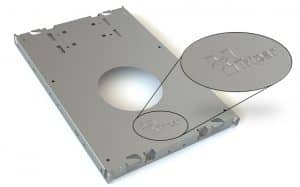 Adding your own branding into a variety of parts has never been so affordable; starting at $800 for the embossing die.
Just send us your files, tell us what part(s) you would like embossed, and we'll send you our quote!